eflow solution partner
eflow Solution Partner is our designation for a certified distributor, who will be able to provide advice about and implement eflow's solutions – in the Danish as well as the international aftermarket.
In Denmark the paint distributor Baden-Jensen A/S is eflow Solution Partner. The unique partnership means that Baden-Jensen distributes eflow's digital solutions to car painters and repair centres in the Danish market.
In addition to this, Baden-Jensen has achieved the instructor certificate "Certified Instructor", which allows the Solution Partner to give advice about and instruct in every single digital eflow solution.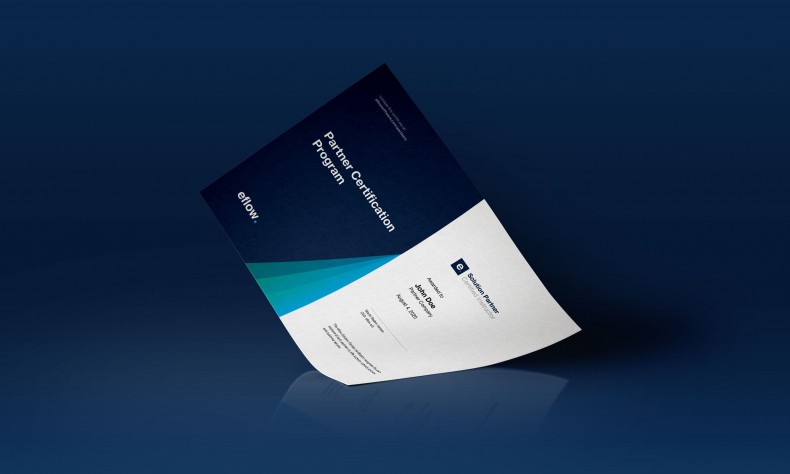 Who can become a certified eflow Solution Partner|Certified Instructor?
eflow supplies cloud based digital solutions with transparency, high flexibility, and high accessibility. Thus, eflow's solutions are easily offered to distributors in the refinish aftermarket.
In the Nordic aftermarket eflow cooperates with Axalta, who is an approved eflow Solution Partner|Certified Instructor. At the beginning of 2021 Axalta plans to implement eflow's digitale solutions in the Nordic aftermarket. A certification from eflow is a proof that the Solution Partner has the necessary qualifications to meet the requirements of the eflow certification within the digitized work areas.
Receiving a certificat from eflow means that you meet all requirements as a certified instructor, which gives you the right to work with distribution and instruction within eflow's digital solutions for the land or area in question.
What does it take to become an eflow Solution Partner|Certified Instructor?
Participation in eflow's introduction classes and training programmes
Examination
Participation in eflow's follow-up classes and training programmes
Ability to provide "First line" support for the users in your own area/country
Contact us to become Solutions Partner
See all Solution Partners